Rare Diseases Institute Launches at UMass with $10 Million Gift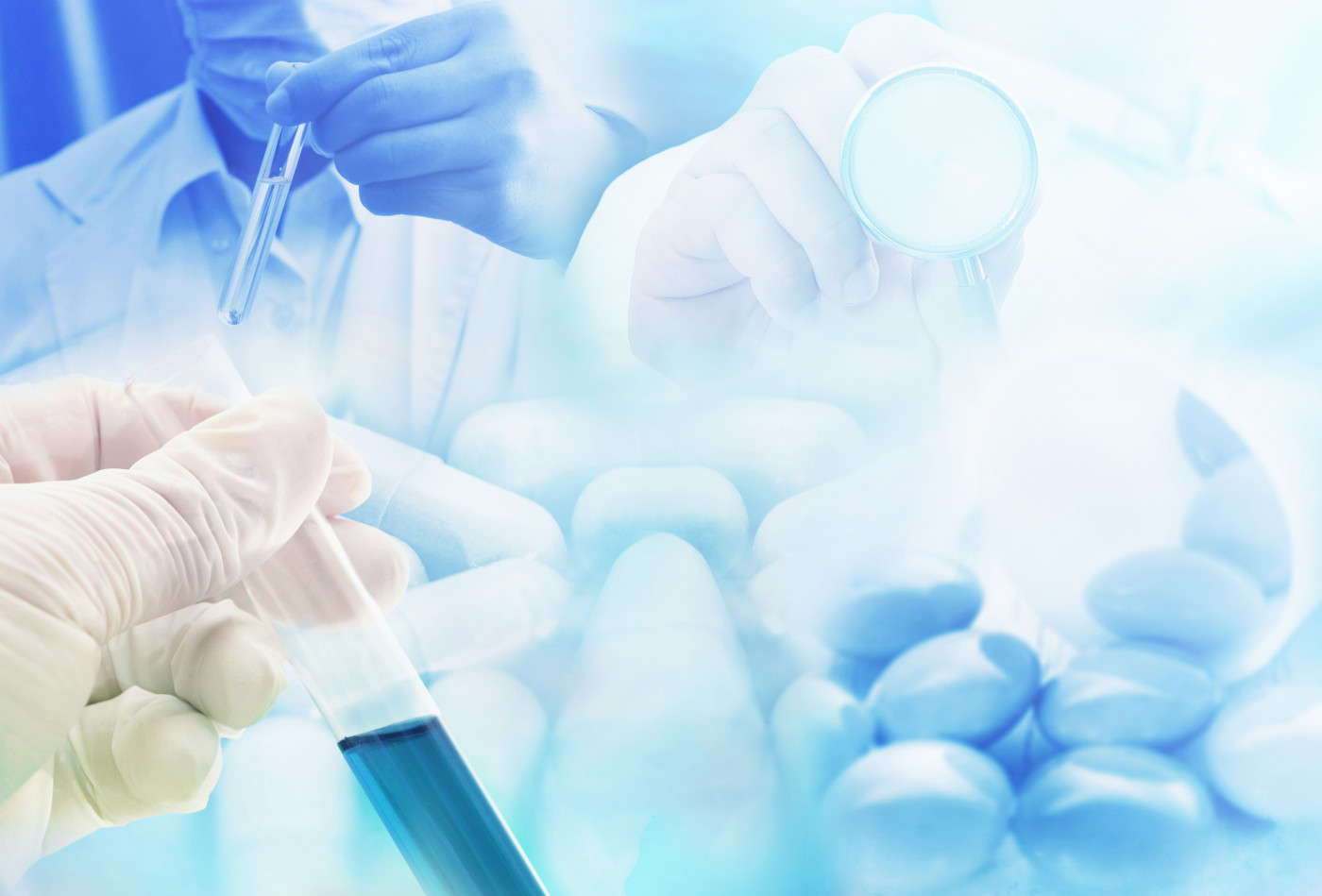 The University of Massachusetts (UMass) Medical School is launching the Li Weibo Institute for Rare Diseases Research — an achievement made possible by a $10 million endowment gift from the Li Weibo Charitable Foundation in China.
The UMass Medical School has already invested significantly in research and therapeutic development for rare diseases such as Alport syndrome.
The Institute will host existing faculty with a track record of accomplishments in rare disease research and treatment development using gene therapy, RNA biology, and RNAi technology.
"At UMass Medical School, our scientists and physician–investigators have long been committed to discovering life-changing treatments and cures for these diseases," Chancellor Michael F. Collins said in a press release. "This generous gift from the Li Weibo Charitable Foundation will allow us to expand on our discoveries, bringing research support and hope for people around the world."
Researchers underscored that the donation will allow further advances in research already initiated at UMass.
"Every week it seems, I receive emails from mothers and fathers of children with these kinds of diseases. After many years of having to sadly tell them that we have hope for the future but nothing to offer now, we are now going to be able to, in some cases, say that if they are willing to participate in pioneering trials, we may, in fact, be able to help them," said Terence R. Flotte, MD, a professor of Medical Education, executive deputy chancellor, provost and dean of the School of Medicine.
In addition to the $10 million gift — one of the largest donations UMass has ever received — the Li Weibo Charitable Foundation will also provide $750,000 to establish an annual scholarship, covering up to five graduate students.
"This extraordinary gift from the Li Weibo Charitable Foundation bolsters UMass Medical School's world-class research and creates new opportunity for its world-class students," said Marty Meehan, UMass President. "Expanding rare disease research at UMass Medical School directly supports the UMass mission to improve lives in the commonwealth, across the nation and throughout the world."
Li Weibo, a Chinese businessman and philanthropist, established the foundation to support biomedical research and education, among other causes, and plans to donate half of his personal wealth to the foundation.
"In the global scientific research field, quantum leaps in biomedical and human health research will be made in the near future," said Li Weibo, who recently met with Chancellor Collins and UMass faculty, and was "deeply moved by the progress being made in the labs."
"I am eager to support this globally leading medical school in establishing a rare diseases institute in the hope of helping more patients and their family members who need our help," he said. "The diseases are rare, but the love, care, and compassion in our society is abundant and we want to support these families in their time of need."